Over the break look for costumes (thrift stores, home, family, neighbors, friends, no need to buy new stuff, really, there is enough trash in this world)
Alleya's dance hall: Fire – turtleneck (brown, red, maroon, orange) that can be cut up – get one at a thrift store. We would like to construct something like this (see below). You will as well need leggings or tights. We will then add some flames to the bottom.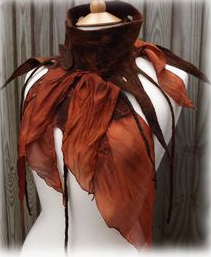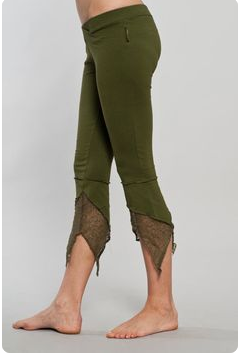 Hip Hop (Greed): you will need a black suite jacket, neck tie, white bottom up shirt. Black pants, can be yoga pants or suite pants.
Intro to Elements: Black blazer or suite jacket, yoga pants or black suite pants, t-shirt color of your element (Red, White, Blue, Brown). I might have enough blue, red and brown shirts for you. I will check.